Casestudy
How do you get 4525% ROI and do what you love?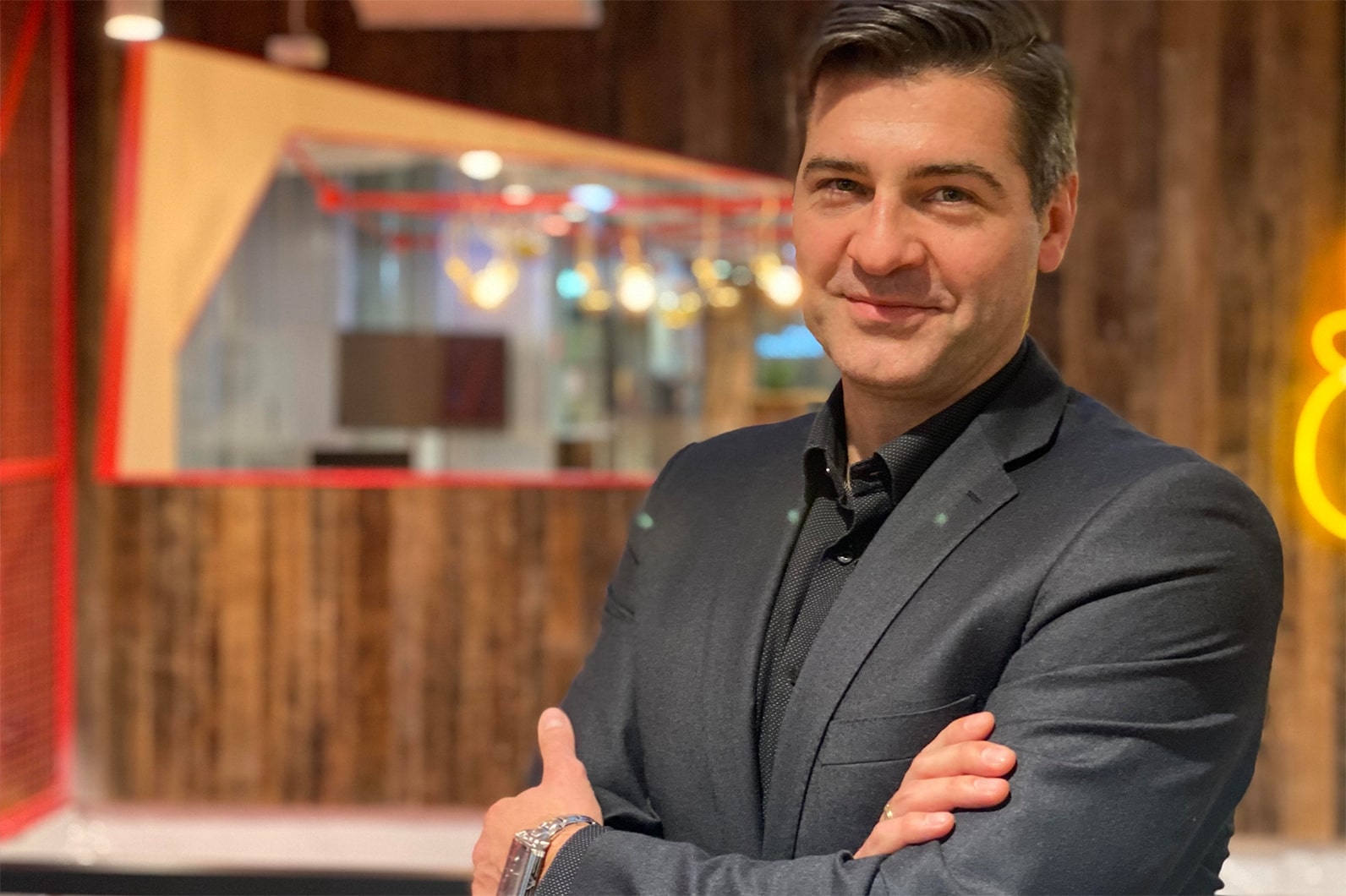 Grzegorz Marek, a graduate of the PerfectCircle®️ Business Coaching and Executive Coaching Academy, has always been passionate about personal development. As an experienced commercial director, he started training at some point, but it was not yet targeted. Everything changed when he came across Marek Wzorek's webinar and made a spontaneous decision to become a certified business coach.
Less than three months passed from the moment Grzegorz obtained the business coach certificate to winning the first two contracts! The PerfectCircle®️ Business Coaching and Executive Coaching Academy then cost PLN 4,800, and Marek Wzorka's team helped our hero obtain EU funding in the amount of PLN 4,000. After half a year, Grzegorz won two more contracts worth PLN 37,000. This means that its ROI is as high as 4525%!
AIMS AND EFFECTS OF SCIENCE AT THE PERFECTCIRCLE® COACHING ACADEMY️
Less than six months after Grzegorz graduated from the Academy, the effects of the training exceeded all expectations.
OBJECTIVE 1: BECOME A CERTIFIED BUSINESS COACH
EFFECTS:
Grzegorz received a business coach certificate and learned to work with a potential clients. He also became convinced that change is a process and that you have to go through all its elements.
Our hero received tools to work with the client and gained knowledge in marketing and sales, necessary to run his own business.
Grzegorz joined the community of Academy alumni – #PerfectCircleCommunity.
OBJECTIVE 2: BUILDING A PERSONAL BRAND
EFFECTS:
Thanks to the classes at the Academy, Grzegorz noticed and changed his unfavorable thinking patterns and habitual actions. He shifted from thinking "I will be a coach" to "I am a coach." And during the course of value, he realized what value he is able to give to others.
Grzegorz began to openly talk about the fact that he conducts business coaching, which made the clients come to him themselves.
OBJECTIVE 3: DEVELOPING HIS OWN BUSINESS
EFFECTS:
Grzegorz won the first two contracts three months after receiving the business coach certificate.
Six months after completing the training, he won two more contracts for the amount of PLN 37,000. As a result, his return on investment was ROI = 4525%
Grzegorz emphasizes the great importance for him of change in the way of thinking.
"The key is to shift our thinking to being a coach. This, combined with my experience so far, has enabled me to acquire clients. Building your personal brand is also important. A person who is not looking for a client, because the coaching process he leads is at the highest level. This person is a specialist in this field and clients report to them by themselves. This gives the service exclusivity. And as you know, the less accessible something is, the more desirable it is. "
SUMMARY
"Even if you don't think about leading coaching processes, thanks to this course you can rediscover yourself and your potential. And for people who would like to start working as a coach, in my opinion, this is a great place. The biggest advantage of this course is the fact that it not only teaches how to use coaching tools but also shows how to conduct an effective six-month coaching process. "