FROM CONNECTION TO PERFECTION
The first contact, conversation, or meeting can be the starting point for change that leads to the growth of your organisation and to personal development. Act now and benefit from the support of experienced coaches to develop your unique abilities, attributes, and aims. Together, we will combine them into a harmonious whole — your personal PerfectCircle®.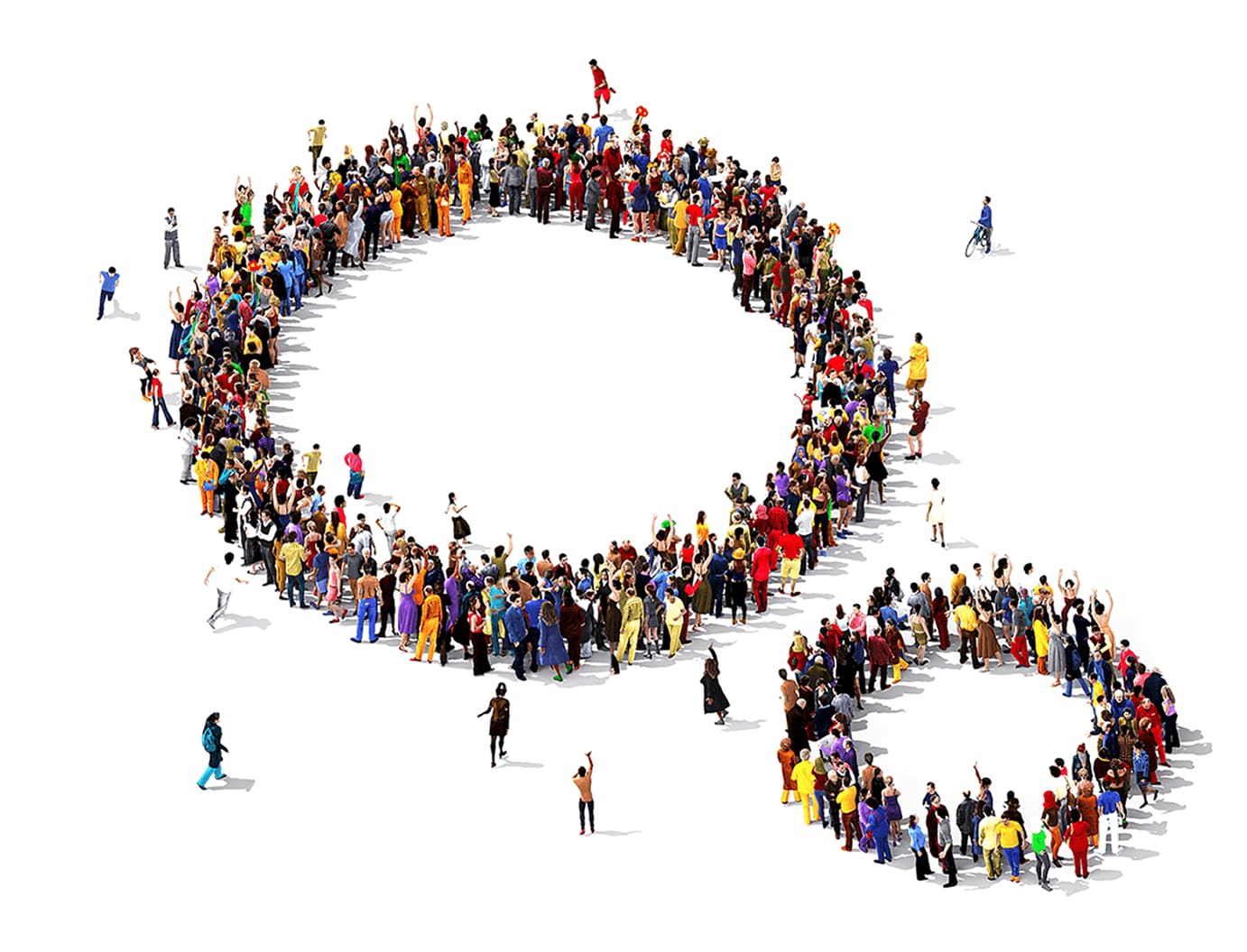 Grzegorz Marek

The Business Coaching OPEN programme is a comprehensive course that prepares you not only to work as a coach, but also to build your own business and personal brand. In my case, the return on investment (ROI) has been 4525%.

Karolina Żybula

Two years ago, we began transforming ourselves into a teal organisation. Then, we started working with Marek Wzorek and PerfectCircle. It was a hit. Thanks to our cooperation, the process of transforming into a teal organisation has been structured, planned, and simply very enjoyable. I recommend cooperating with Marek and PerfectCircle to anyone who is considering joining the teal side of the force.

Mariusz Orzelski

The Business Coaching OPEN programme from PerfectCircle is remarkable and focused on coaching for the executive level: managers, directors, and entrepreneurs. I think they are the ones who especially need support, as they deal with high uncertainty and complexity.

Daniel Marzec

The scope and form of the course run by PerfectCircle and trainer Marek Wzorek were suited to the needs we had stated. The material and the content of the lectures and workshops delivered by trainer Marek Wzorek were presented in a clear and interesting way. We have full confidence to recommend PerfectCircle to any company that cares about the development of its employees and increasing their competence.

Agnieszka Kosowicz

Thanks to coaching sessions with a PerfectCircle coach, I gained the confidence that in difficult and uncertain times I can respond to changes appropriately. My closest co-workers and I share the feeling that we have gained greater stability in planning, rethought the vision for our organisation, and shifted from a short-term to a long-term perspective in thinking about our work.

Michał Jędrzejowski

With Marek's help, I managed to piece my thousand ideas together into a harmonious whole. Once I started sharing my project ideas with Marek, I saved a lot of time. I quickly developed the most relevant strategies that helped me achieve my goals.

Martyna Mirocha

In October 2018, Marek was a speaker at the HR in Business Service Centres and IT conference, which I co- organised. In his lecture on teal organisations, he demonstrated vast knowledge of the subject matter, supported by a wealth of experience. He undoubtedly proved himself both a charismatic speaker and an inspiration for his audience.

Agnieszka Miliszkiewicz-Pajdzińska

Marek Wzorek, and thus the ecoCoach company, represents everything that one can look for in a teal business. Openness and transparency in customer service and cooperation, as well as integrity and high effectiveness in achieving the goals set by clients. I know Marek professionally: as a competent executive coach, a good trainer, an entrepreneur, and a reliable service provider. Marek is a partner for the best people, who make informed business decisions. With his support, the impossible becomes possible and dreams come true.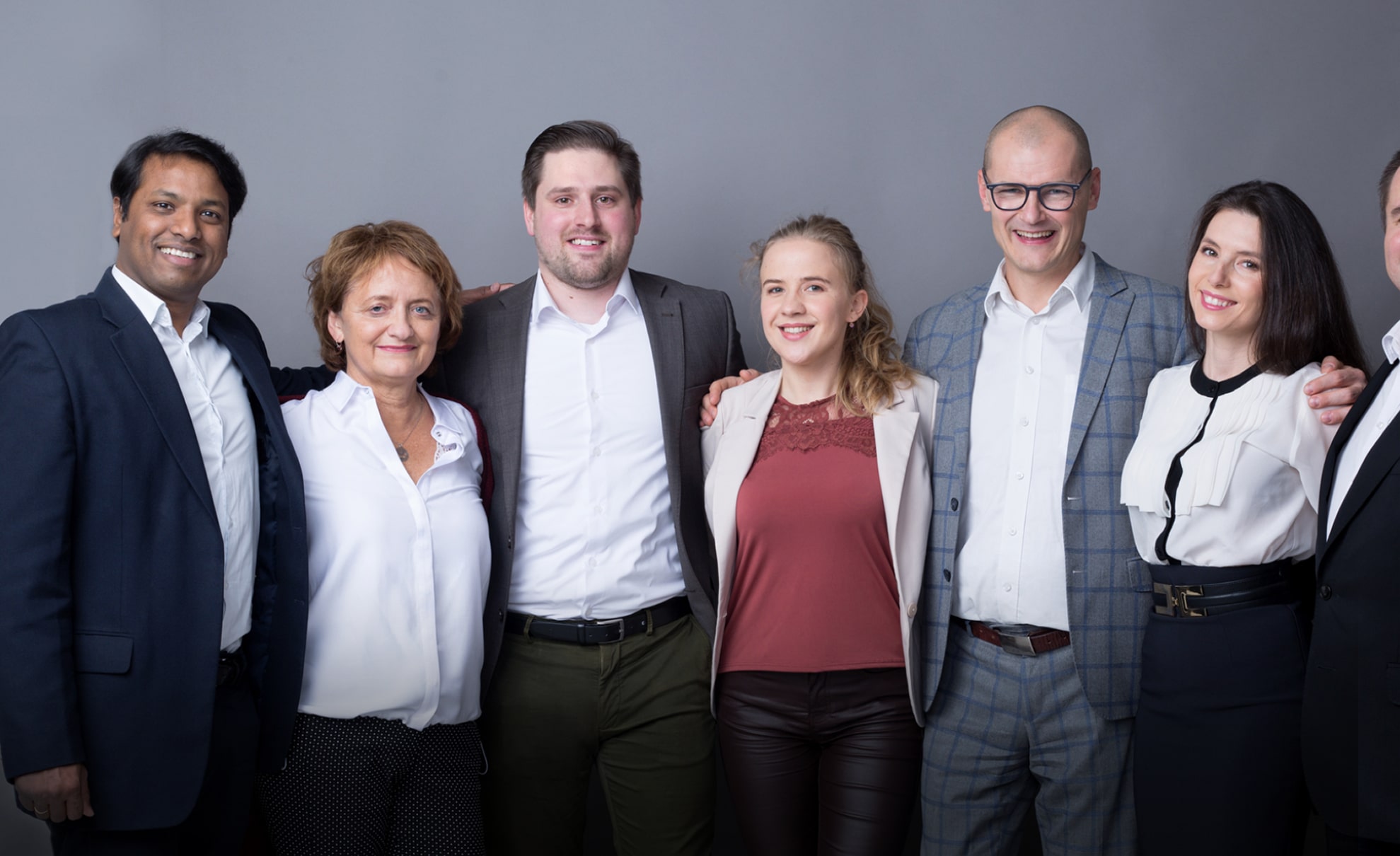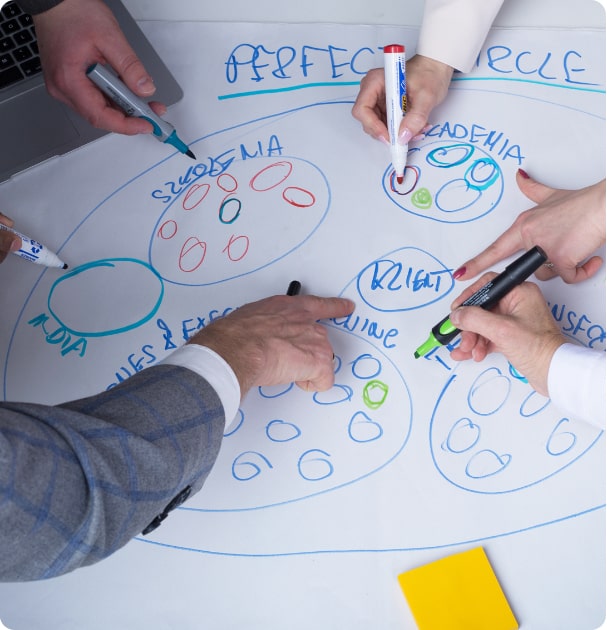 Cracow Conference '22
With an experienced ecoCoach you will find the best solutions that will lead to growth for your organisation and personal development. The world is globalizing faster and faster. Don't be alone in developing your business and yourself. Start acting now!