Casestudy
How to go from 0 to 18 million in revenues in 3 years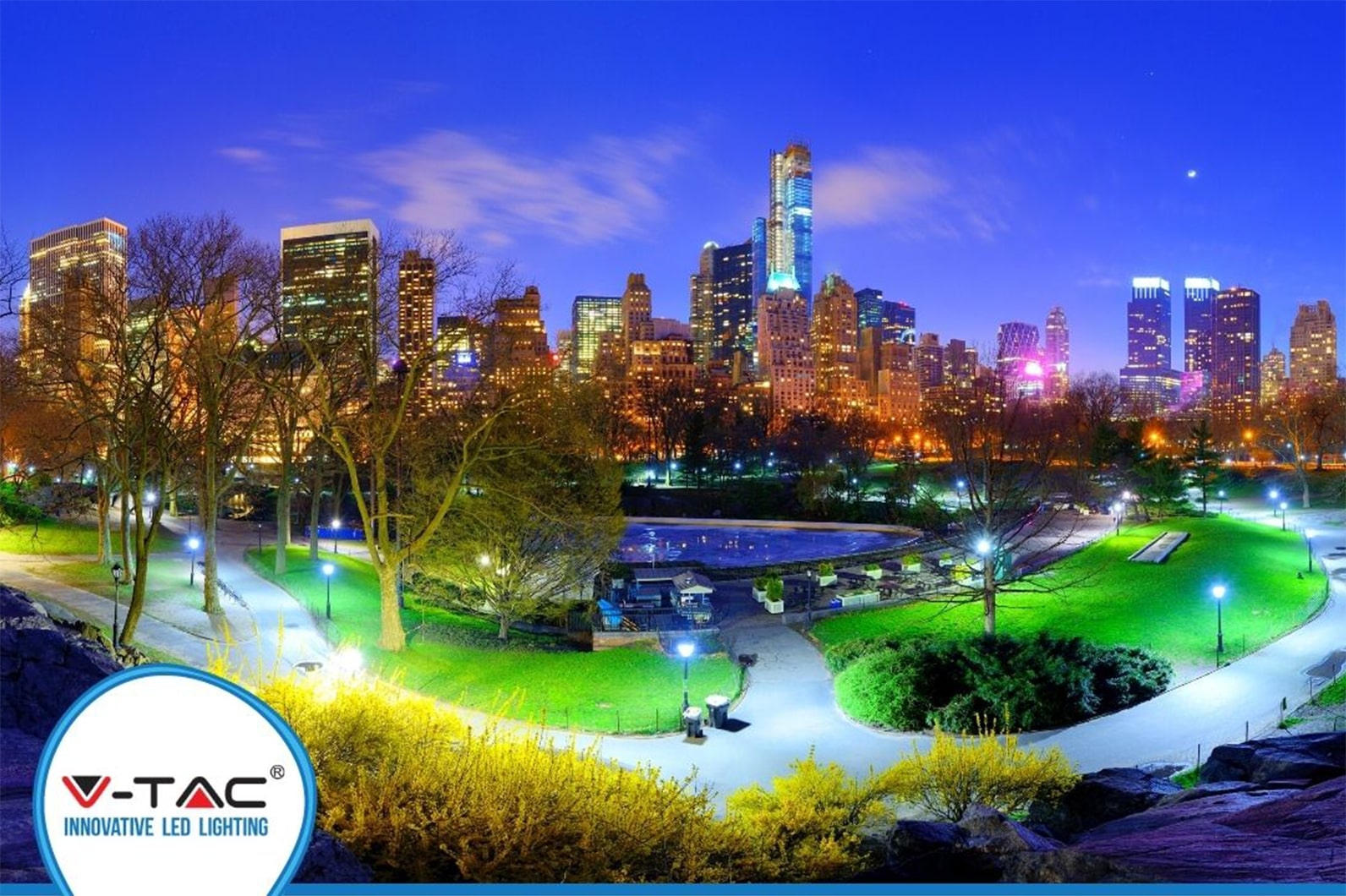 V-TAC Poland, a supplier of innovative LED lighting solutions and a partner of Samsung Lightning, achieved 18 million in revenues and spectacular financial results in 2021. Everything in just 3 years from the start of business! However, in order to achieve success, Norbert Nowakowski – founder and CEO of V-TAC Poland had to deal with many difficulties. The sheer volume of duties, building a team from scratch, problems with planning and personal effectiveness, and a sporadic drop in self-confidence and in the target business – are the challenges of many entrepreneurs and business founders. They prompted Norbert Nowakowski to talk to Marek Wzorek and to start cooperation, which supported him as a coach and mentor, but also as a consultant and business advisor. This holistic, in-depth approach distinguishes business coaching by PerfectCircle®️.
OBJECTIVES AND EFFECTS OF BUSINESS COACHING
OBJECTIVE 1: CREATE AN ENGAGED TEAM
When Norbert started working with Marek in 2019, he said that he was lacking time the most. Everything – from contact with partners in Dubai to logistics and marketing – was on his mind. And his small team did not always communicate effectively with each other and with customers. When determining the goal of the coaching process and the company's business goal, Norbert set an ambitious goal with the coach at the very beginning of the process and at the beginning of 2019, to build a strong and well-coordinated team of 4 at the end of 2019 at V-Tac and achieve revenues of PLN 4 million and a tangible profit.
EFFECTS
Norbert ended 2019 with a close-knit 4-person team and revenues close to PLN 4 million. In 2020, another two new people worked at V-TAC Poland, in the following years, and so far the team is still intensively developing, on the foundations developed in 2019.
During the coaching process, Norbert, following a suggestion from a business coach, who sometimes plays the role of a consultant and advisor during the process, implemented V-TAC Pipedrive – a CRM system for managing customer relations. Thanks to this, communication between the company and the client has become effective and organized, sales processes are consistent and effective, and the company has received an internal system for the exchange of knowledge and learning from each other.
OBJECTIVE 2: BE A LEADER WITH CHARISM THAT SUPPORTS AND DEVELOPS THE NEXT LEADERS IN THE TEAM
The beginning of coaching process with a coach from PerfectCircle®️ begins with the assessment and evaluation of leadership competencies. Thanks to this, the coach is able to assess the client's leadership competencies, the level of his charisma and the ability to create new leaders in the organization. In addition to the assessment he received from the coach, Norbert himself assessed his own leadership competences and level of charisma and decided that developing leadership competencies and the ability to successfully delegate tasks and responsibilities would be other goals for the coaching process.
EFFECTS
Norbert got to know his talents, strengths and weaknesses thanks to the proprietary PerfectCircle®️ assessment tools: The Leader's Growth Path ™ and The Leader's 3D Scan ™. He also discovered patterns of thought and behavior that sometimes blocked him from achieving success.
The Power of Good Habits ™ coaching tool allowed Norbert to change deeply ingrained habits. From session to session, he built new and better habits, gained greater self-confidence, and was successful in working with clients and his team.
The Gallup Talents test showed Norbert's talents and his own strengths. After he got to know them himself, he decided that he would also invest in his employees, also offering them the CliftonStrengths34 assessment. Thanks to this, the whole team got to know their strengths, the coach discussed them with each employee and planned the development of talents together. This translated into increased self-awareness of employees, better communication and cooperation in the team, and increased effectiveness in cooperation with clients.
OBJECTIVE 3: IMPROVING BUSINESS PROFITS AND LIQUIDITY
In 2019, right after the founding of the company, like many companies that do not use external financing, the company did not always have safe financial liquidity. It also did not bring satisfactory profits for the shareholders as well as for Norbert and his team. It was also a goal for the coaching process. Norbert wanted to generate PLN 4 million in revenue and PLN 400,000 in EBITDA. In 2020, the goal was already PLN 20 million in revenue and PLN 2 million in profit.
EFFECTS
Norbert fully met his financial goals. At the end of 2019, it achieved a revenue of PLN 4 million.
The entrepreneur was so pleased with the cooperation with Marek that he extended it for the next few years. In 2021, after three years of operation, V-TAC Poland achieved a revenue of PLN 18 million!
HOW WAS THE V-TAC DIRECTOR WORKING WITH THE PERFECTCIRCLE®?
Norbert Nowakowski was fully aware of the challenges faced by a young organization built from scratch and as its leader. "I am convinced that every business or project needs an outsider who will look at what you do and how you do it from a different perspective. It inspires, organizes thinking, and develops the spirit of the organization "- he said. Marek Wzorka calls it a "good spirit of the organization", who has the experience and knowledge necessary to work with people at the managerial level.
Coaching meetings were held every two weeks, and the whole process began with establishing the terms of cooperation and specific goals to be achieved.
"It's amazing. Not only was it session after session that I became more and more clear in which direction I was going, but I also reduced distractions and gave up a few business ideas that were on my mind. But most of all, we began to pursue the goal we set ourselves with impetus! I was able to draw on Marek's extensive knowledge and his consulting support, and as a business advisor in the development of employee employment standards or the selection of a CRM system. Not only did I not feel like a waste of time, but thanks to good planning, clear milestones, and a strategy for success, I started to have more! "
Norbert Nowakowski – founder and CEO of V-TAC Poland
SUMMARY
Two strong personalities met in the coaching process – Marek and Norbert. A mix of talent and skill has brought excellent results. However, they would not be possible without the framework of the business coaching process for their joint work. Marek equipped Norbert with tools that allowed him to believe in himself and manage V-TAC Poland more efficiently.