Casestudy
How to put your life in order in 12 months and develop a career in a new area of life and business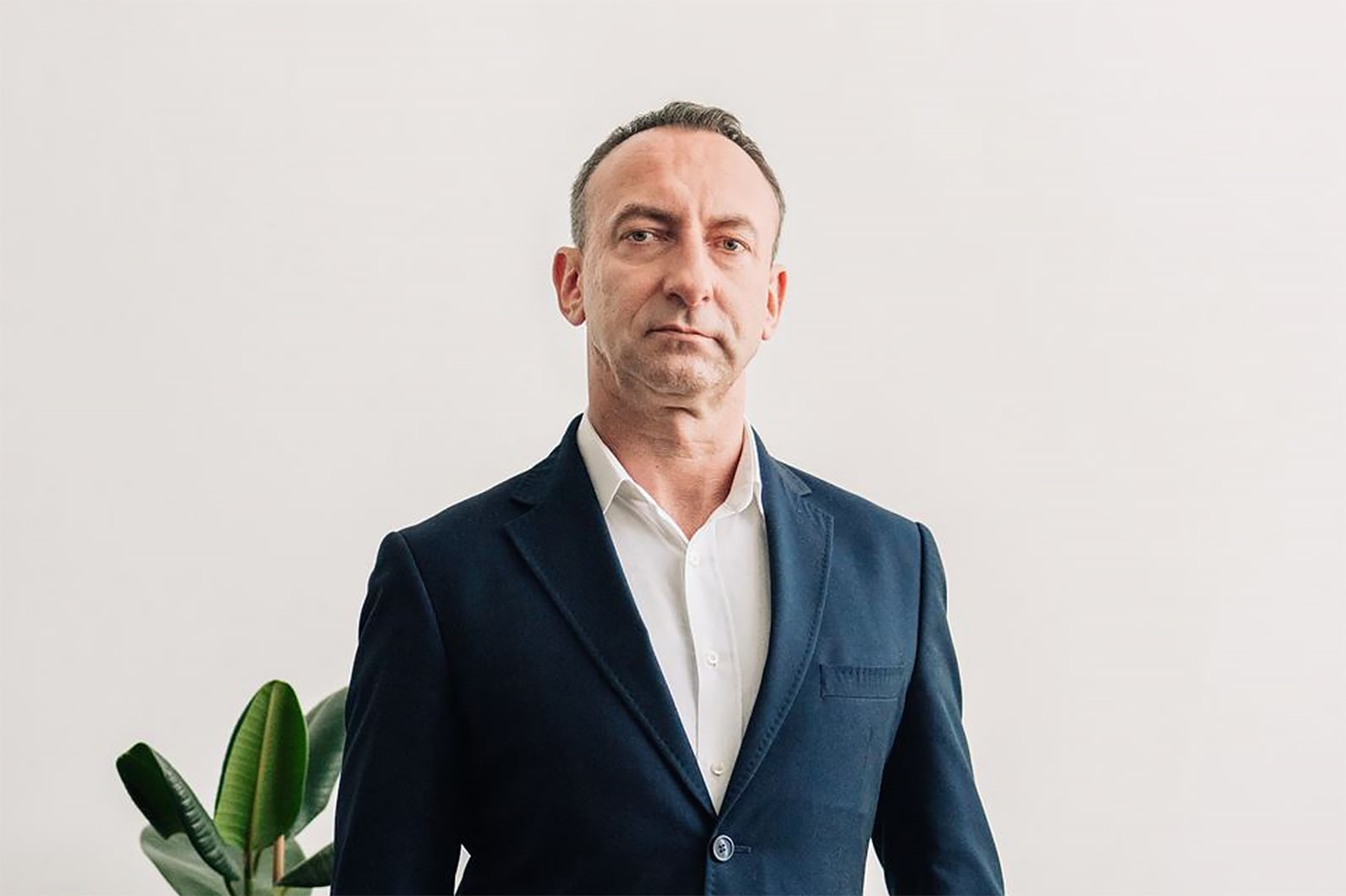 An experienced director and entrepreneur from the postal services industry, Dariusz Barczak, was looking for support in choosing the right path and a business project to that he could devote himself wholeheartedly. He wanted to accelerate his development in cooperation with an experienced mentor and effective tools that would support his personal development and the development of several different businesses he ran. Now he is a business coach and mentors himself.
When Darek first met with a business coach from PerfectCircle, he had several different businesses, some of which he was actively involved in as owner or director, and in others, he had CEOs or co-owners. However, none of these businesses brought him sufficient professional or material satisfaction. He took advantage of individual business coaching with Marek Wzorek – a business coach from PerfectCircle®️ – thanks to this process, he set his priorities, focused on the most important business with the greatest growth potential, then arranged the processes in the company, achieved fulfillment in terms of personal relationships and greatly accelerated his development. As a result of this process, he noticed the many benefits of business coaching for increasing self-awareness and business and personal development and decided to enter the profession of a business coach himself. He joined the PerfectCircle®️ Academy – the first business coaching and executive coaching school in Poland – and there he successfully entered the profession of a business coach and mentor. Now, as a business coach, he helps other entrepreneurs and leaders.
OBJECTIVES AND EFFECTS OF BUSINESS COACHING
At the beginning of the business coaching process, Darek and Marek Wzorek set the following goals:
OBJECTIVE 1: CHOOSE THE BUSINESS WHICH DARIUSZ WOULD LIKE TO FOCUS ON AND BE FIRST IN HIS HEAD
EFFECTS:
After the first sessions, Darek decided which business he wanted to focus on. He has set clear priorities.
After conducting The Leader's 3D Scan assessment, Darek learned about his deeply entrenched beliefs and habits. Some surprised him and he decided to change them.
OBJECTIVE 2: ORDER HIS PERSONAL LIFE AND RELATIONSHIP WITH EMPLOYEES AND BUSINESS PARTNERS.
EFFECTS:
During the coaching process, Darek began to bring the key areas of his personal and professional life to ever greater order. He developed as a businessman, entrepreneur and person.
OBJECTIVE 3: ACCELERATE PERSONAL AND BUSINESS DEVELOPMENT – FURTHER DEVELOPMENT.
EFFECTS:
After the coaching process, he decided to explore the details of this profession, joined the PerfectCircle®️ Academy – a business coaching school – and now he is an effective business coach and mentors himself.
"Since I met Marek, I recommend business coaching and mentoring with him also to other directors, CEOs, and entrepreneurs. The spectacular effects that I have achieved in the area of ​​business and professional career, but also personal life, relationships with relatives and family, influenced my entire life. I am now a completely different, much better person. This translates not only into my income but also into a sense of peace, happiness and the environment I create. "
Dariusz Barczak
SUMMARY
In the process of business coaching, Dariusz Barczak achieved all his professional and financial goals. Together with a friend, he founded the Szybkomaty company. He also radically changed his personal life and arranged relationships with his relatives.
"I recommend a coaching process with a professional coach to every adult person. It allows you to put many things in your head and increase the sense of influence you have on your life and your surroundings. And also increase your self-confidence. " – he says.