Get to know us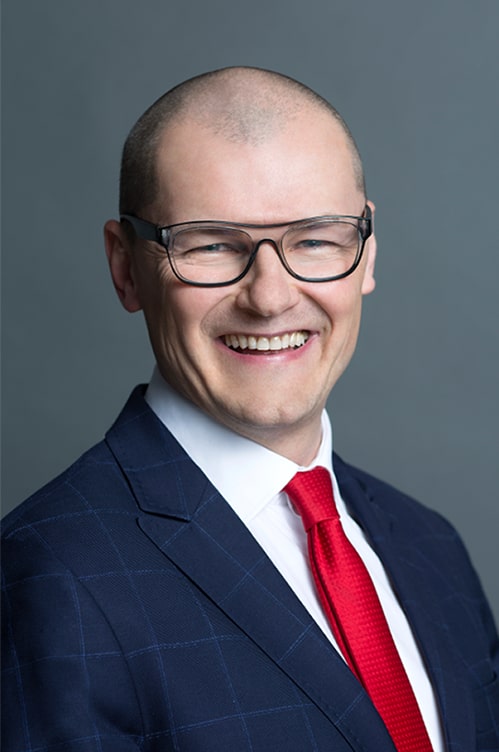 Marek
Wzorek
Executive coach, strategic advisor to management boards, entrepreneur, lecturer, long-time manager, proponent and practitioner of teal organisations and self-management.
Book free coaching pre-session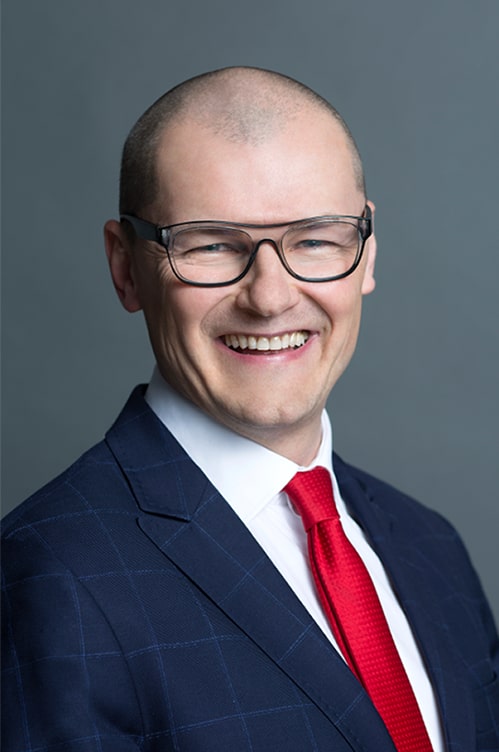 Author of the business bestseller From Hierarchy to Teal, or How to Manage in the 21st Century, a book which revolutionises and humanises management in Polish companies and unlocks the potential of employees and organisations.

He has considerable experience in developing sales teams and companies in Poland, Europe, Russia, and Asia. For many years, he was president of igus sp. z o.o., a company which he developed from a team of 8 to a team of 100, introducing teal management and building a culture of entrepreneurship, self-management, and creativity. He co-created the Solar Model — an innovative, spatial, self-managing organisational structure.
Proponent and promoter of teal organisations. He left the position of president of igus Polska in order to
support other managers and companies in developing the teal and coaching management styles, develop self-management in teams, and build a new company, Perfect Circle (formerly ecoCoach), which has been teal since the beginning. In companies, he implements the self-managing organisational design called the Solar Model and an entrepreneurial culture; introduces modern methods of work and cooperation; and supports the transformation of companies into teal organisations. He helps people and organisations discover their own mission, passion, and sense of existence. Based on his own experience and work with clients he says, "one committed employee can replace forty poorly committed ones", and "a company's most lasting innovation is the innovation in its organisational culture".